Portrait: Mountain City Club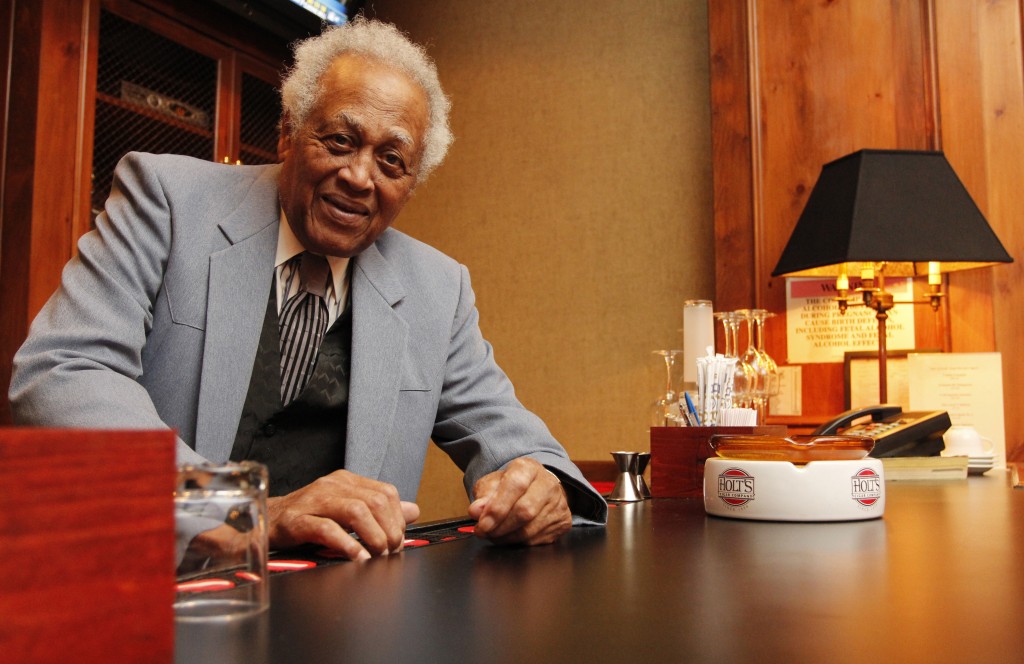 Staff Photo by Alyson Wright/Chattanooga Times Free Press – November 07, 2012.
Noah Oliver poses for a portrait behind the bar at the Mountain City Club in downtown Chattanooga, Tenn., on Wednesday. Oliver was a bartender at the Mountain City Club for nearly fifty years before retiring, and the club recently named their new patio in his honor.